social:definition removes the complications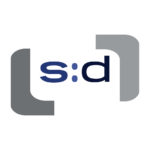 A Full Service Agency
social:definitions campaigns are tailored to our clients specific requirements. Experienced, tried, tested and successful results from a team dedicated to your goals.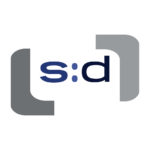 For Business
We work with businesses of all types and sizes, B2B and B2C. For your business to achieve its goals we help you to become more strategic and commercially focused.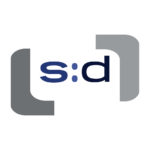 For Our Clients
To make things easier for our clients we've created a guide to holistic marketing for them that walks through our processes and actions they need to take.
What social:definition's Clients Say
For the first time I really understood how marketing would (and now does) help my business and gives me real sale leads. It also opened my eyes to it being an integral part of our business.
social:definition worked along side us as an extended part of our team. It gave us access to the skills we didn't have internally and a fresh impartial look at what and how we're marketing ourselves.
For me, every penny counts, so outsourcing without a return isn't practical. social:definition only made one small change to my website and gave me paid leads pretty much instantly.
JOIN OUR EMAIL LIST FOR UPDATES
We're forward thinking at social:definition and are always looking at new marketing innovations, techniques, platforms, strategies and technology that will help our clients gain the advantage over their competitors. With this comes new services. If you'd like to be one of the first to hear about what's new then sign up for our email newsletter.
The most we'll send you is one email per month (unless there's something that we really think you should know about sooner) and you are able to unsubscribe your self at any time to stop receiving emails from us.