Introducing Community Planning, a cutting-edge service from
social:definition
that revolutionises the way businesses leverage their online communities to boost marketing efforts.
We understand that while many businesses utilise social media, not all harness its full potential to achieve their marketing objectives.
Our Community Planning service is designed to strategically create and nurture an online community that supports your business's marketing goals. We take into consideration your target audience, the unique value you can offer them, and the necessary steps to keep your community thriving.
Our approach transforms your online community into a powerful, unpaid marketing support team that amplifies your brand's message and awareness.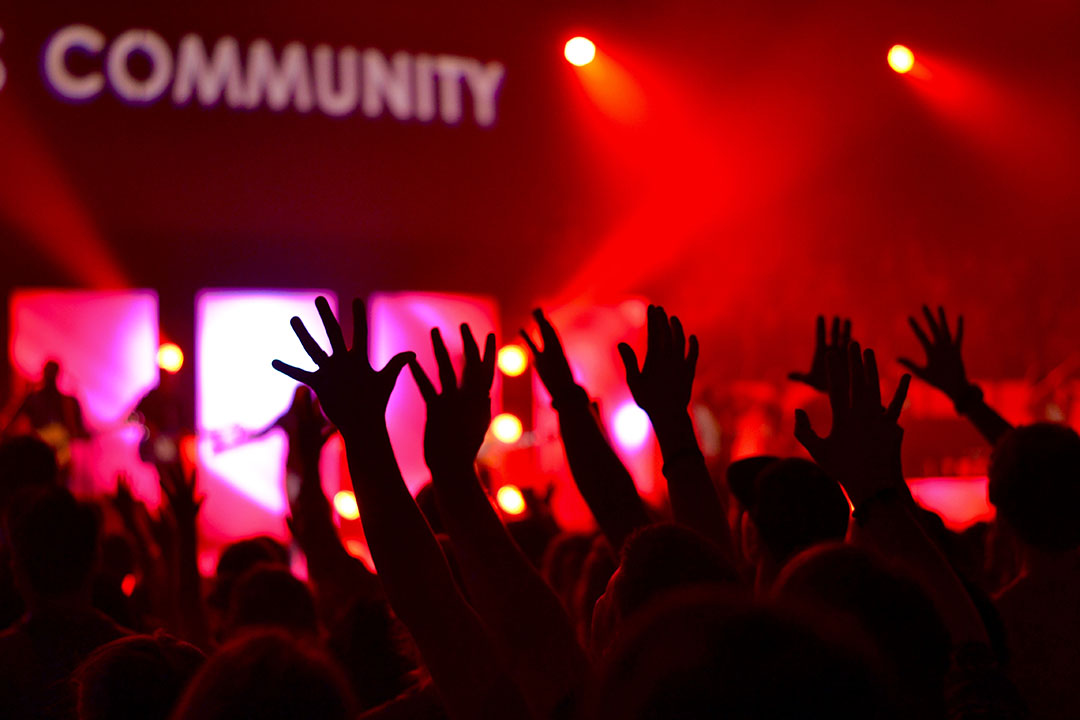 Need Some Help?
If you would like to find out more about how we can help with your community planning give us a call on 0208 883 464 or complete the form for a call back or email:
Community Planning Website Enquiry
Community Planning
With Community Planning, we help you address key areas to optimise your social media presence: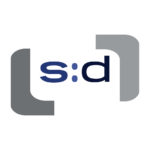 Effective Funnelling of Social Media Followers to Your Website
We'll develop a comprehensive strategy to convert your social media audience into
website
visitors. This may include creating engaging
content
, posting call-to-actions, and utilising platform-specific features that encourage users to explore your
website
. By understanding your target audience's preferences, we'll help tailor your
content
to increase click-through rates and drive valuable traffic to your site.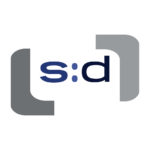 Utilising Social Media for Product/Service Education
Our team
will help you leverage social media to showcase your products or services in an approachable and informative manner. We'll help create
content
that highlights key features, demonstrates real-life applications, and answers common questions. By utilising various formats such as videos, infographics, and live Q&A sessions, we can make it easy for potential customers to understand and appreciate your offerings.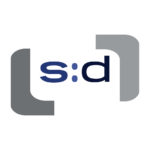 Exclusive Benefits for Social Media Followers
To foster a sense of exclusivity and loyalty among your online community, we'll help design unique benefits for your social media followers. This may include access to special promotions, early product releases, or behind-the-scenes content. By rewarding your social media audience with these perks, you'll be encouraging them to engage with your
brand
and share their enthusiasm with others.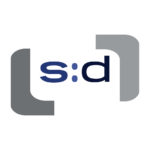 Gathering Genuine Customer Feedback
We'll create opportunities for your online community to provide honest feedback on your products, services, and overall
brand
experience. This can be done through polls, surveys, and social media discussions. By actively encouraging and acknowledging this feedback, you'll gain valuable insights into your customers' needs and preferences, enabling you to make informed business decisions and improvements.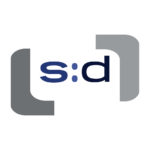 Follower Incentives to Boost Engagement and Loyalty
Our Community Planning service will help you identify and implement incentives that motivate your followers to engage with your content and promote your brand. Examples include contests, giveaways, and reward programs that offer exclusive discounts or merchandise. By implementing these initiatives, you can cultivate a loyal and active online community that serves as a powerful marketing resource for your business.
We Know Social Media
At social:definition, we boast over 17 years of experience in building successful online communities for businesses across various social media platforms.
Our expertise in defining and nurturing these communities has consistently driven growth and increased sales for our clients.
As a testament to our proven track record, we invite you to experience the transformative power of our Community Planning service.
Let us turn your social media marketing efforts into a brand-building powerhouse, leveraging our extensive knowledge and experience to pave the way for your continued success.