Offering a full service solution we can begin working with you at any level. It doesn't need to be full-on from day one. We can start with the things you are struggling with most and work holistically towards your goals, allowing you to get the most from our support.
Where Do We Start?
We start in different places for the majority of our clients, it's not always from the gound up.
Perhaps you've been working with other agencies and would like us to review where we think you are and how we'd recommend you move forwards.
Perhaps your website has lost traction, once a lead magnet, but now, nothing sticks and you're not being found through organic search. We could help with a rebuild, enhance your SEO and introduce a growth strategy through content.
We don't expect all of our clients to use all of our services from day one, although many do, and holistically, it makes sense.
It is important that you look at what's not working with current suppliers and to know that holistically, just changing one part of the machine often doesn't stop the creak and increase the output.
Website
The hub of all your online activity and the follow-up to your off line activities.
Social Media
Social Media has become an everyday marketing tool that requires planning for success.
Keywords
Understanding which words prospects are using to find you and your competitors.
Content
It's not enough to just have content, it must be relevant and compelling.
Brand
For success you need to think further than your logo.
Analytics
The data that tells you what's really happening, what's not and what needs change.
Our Core Services
We break our core services into two parts – strategy and tactics.
One doesn't work without the other, so it's important that they are both right.
If you think we've missed anything from the lists below, let's have a chat about it, it'll almost definitely be in there somewhere.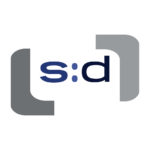 Strategy
As you would expect, these services set out your plans of action to achieve your long-term overall aims and goals.
These services include:
Proposition Development – Establishing your value proposition, USP and client profiles.
Campaign Planning – Aligned to your objectives, budgets and goals.
Brand Development – Including Design, Photography and Copywriting.
Marketing Audit – Where have you been, what works/doesn't work, what need fixing, consolidating or losing.
Inbound and Outbound Marketing – Attracting your prospects with the right messages.
Social Media Planning – Knowing what content works where and increasing your reach organically.
Community Planning – Where are you going to have the most prospects and how are you going to interact with them?
Keyword Research – Understanding how prospects are finding you and your competitors ensure you say the right thing throughout your marketing.
Prospecting – Finding the businesses and people in them to match your goals.
Customer Relationship Management (CRM) – Your client and prospect database that should integrate with your sales process.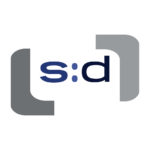 Tactics
The deployment and actioning of your strategy to achieve your objective and goals.
These services include:
Social Media Marketing – Deployment of your content the right way.
Search Engine Optimisation (SEO) – Through your website and social output.
Content Marketing – Creating compelling content to attract the right target audiences. Through website content, blogs, news and media outlets.
Website – Your website is your key marketing tool online. The design, build and management are as important to your success as your products and services.
Email Marketing – Branded and structured campaigns to both existing clients and prospects alike. Working with your website and website tracking you can even automate those first connections.
Case Studies – Prove yourself to your prospects through your previous and current clients.
White Papers – Informative white papers (if applicable to your business) help build brand awareness and a higher professional profile for your business.
Community Management – Managing your social prospects and advocates.
Analytics – Your analytics (Google and otherwise) don't just tell you how many visitors you've had, they tell you a whole lot more about how things are working.
Visitor Tracking – For B2B clients knowing which businesses are coming to your website is like opening a door to a locked cupboard. Once you find out the right prospects are inside your sales team has all the leads it needs.
Your Goals
However you choose to engage with us, understanding your realistic goals is vitally important as we genuinely want to help grow your business. Setting the right goals and gaining a true understanding of what your return on investment (ROI) will be, allows us to implement the right strategy and tactics to achieve success.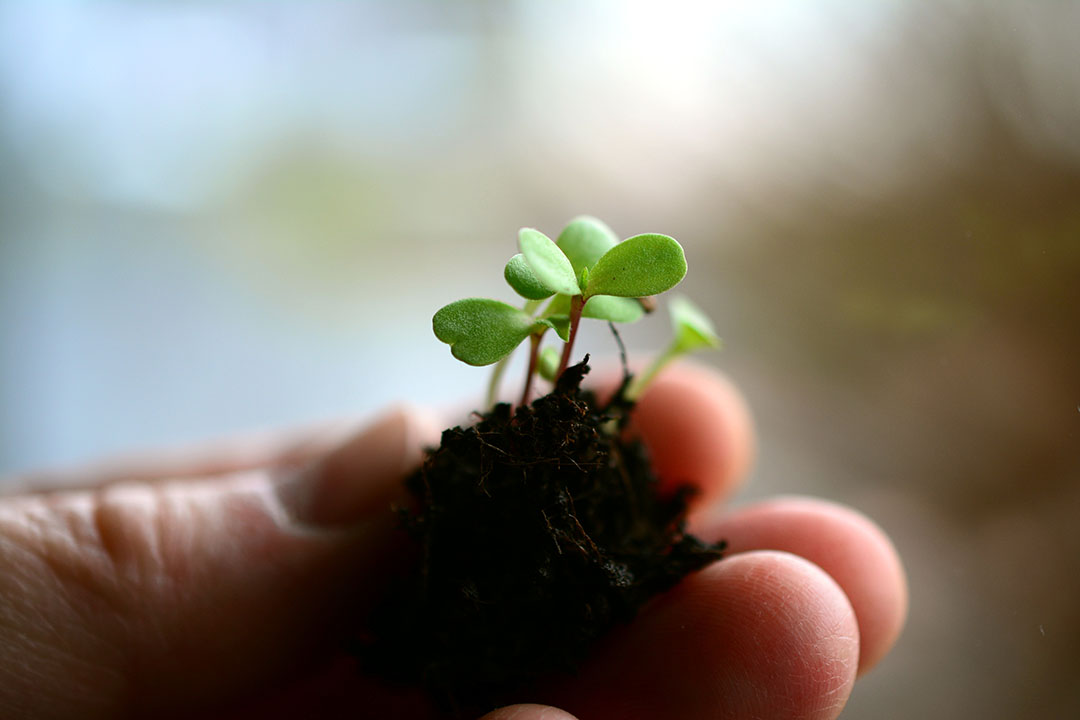 Who Do We Work With?
We work with B2B and B2C businesses.
Our clients range from Legal Practices, Recruitment Companies to IFA and Accountants, Food Businesses, Engineering and Software Companies, Training Organisations, Hospitality Service and Product Suppliers as well as other B2B and B2C services and product companies.
Our largest client to date being a £multi billion UK Utility PLC.