social:definition Blog
Hints, Tips, Advice & More
Welcome to our online marketing and SEO blog, where we offer a wealth of knowledge on everything related to online marketing, search engine optimization (SEO), social media, website design, and development. Our articles cover a wide range of topics, from the basics of online marketing to advanced SEO techniques, providing valuable insights into the latest trends, tools, and best practices.
Our goal is to help you gain a deeper understanding of online marketing and SEO, regardless of whether you're an entrepreneur, small business owner, larger established or corporate business, marketer, or just someone interested in the world of online marketing. We are passionate about sharing our years of experience in online marketing and SEO, and believe that providing high-quality content can help everyone achieve their goals and stay ahead of the competition.
We offer practical insight, tips, and strategies that can be implemented right away. Additionally, having a greater understanding of a specific subject can help you know what to ask when seeking assistance from businesses like ourselves.
Whether you're looking to improve your website's search engine rankings, increase your social media presence, or design and develop a new website, our blog is the ultimate article resource.
In the ever-evolving world of online marketing, staying ahead of the curve can be a challenge. But with our blog as your go-to resource, you'll be well-equipped to navigate the latest trends, technologies, and best practices. So, why not explore a few articles, and take the first step towards achieving your online marketing and SEO goals.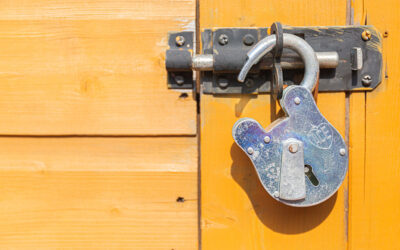 A Guide to Keyword Research: The Key to Unlocking Your Digital Marketing SuccessAs SEO professionals working in a digital marketing agency, we are often...
read more