Your client and prospect database
should integrate with your sales process
What's the definition of a CRM or Customer Relationship Manager?
Let's start with the definition of a CRM or customer relationship manager; in its simplest form a CRM, as it's name suggests helps your business to build customer relationships. It can help streamline marketing and sales processes that will help increase sales and profitability.
In days gone by a CRM could have been a diary, calendar or, if you're from a certain time, a Filofax. Today it's software. Some prefer a localised app or program, but it's the cloud based solutions that offer the biggest rewards as well as being easily accessible by teams of people in or outside of a business. Everything is recorded in one place and time delayed reports and analysis on interactions and marketing activity have become a thing of the past, being almost instant.
It is hard to believe that businesses today do not have all of their customer and potential customer information at their fingertips. Having it easily accessible through a customer relationship management tool or CRM makes it easy for you to drive customer retention, record and track your marketing campaigns and to grow your sales. CRM technology has come a long way in recent times, it's more than an electronic address book, offering real time feedback on your marketing efforts and your customers experience.
What are the benefits of using a CRM?
We've covered some of these already in the definition, but having the information you have in one place has some huge benefits.
Using the right CRM software with the right integration into your website and your social media can help you seamlessly keep in contact or open marketing channels with prospects automatically through marketing automation. In order to do this you must have a clear view of your sales process to ensure the information you collect from your automation feeds through to the right people, at the right time.
A good CRM will allow you to track your existing and potential customers from the emails you send them. You really can see who has opened your email, what in the email has been of interest enough to be clicked through to your website and where they went next – powerful information that gives you real time feedback on how your email campaigns have performed, shown you potential sale or up-sell opportunities and importantly, shown you what hasn't worked and what you need to change.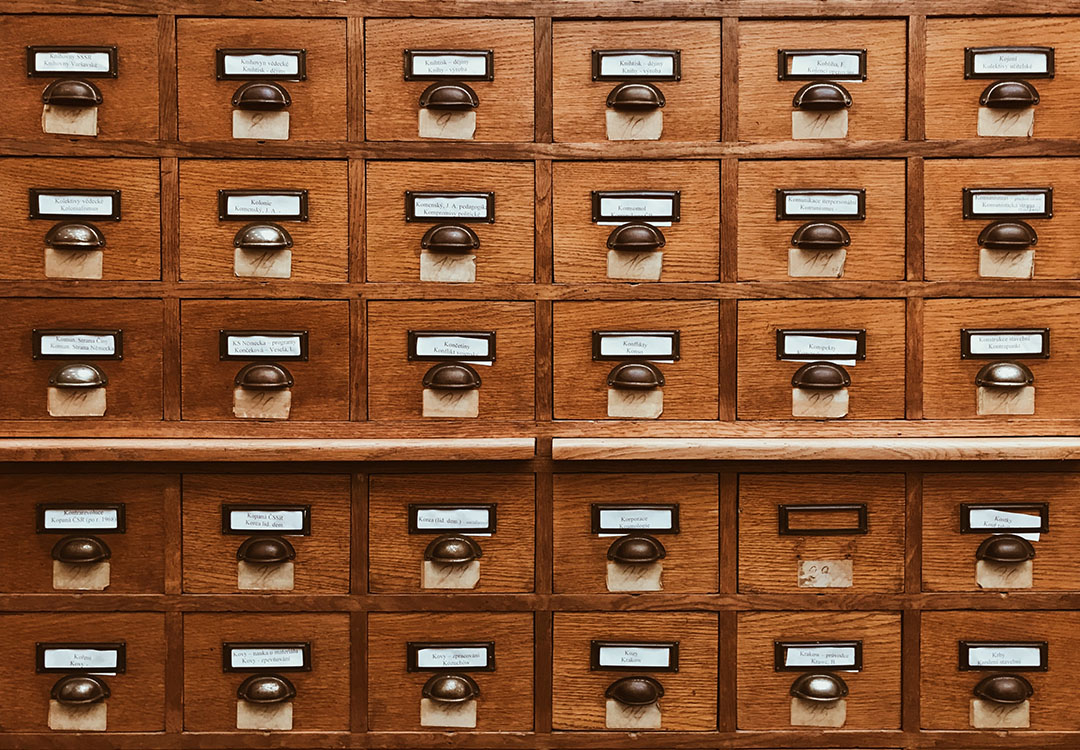 What are the benefits of working with a CRM?:
Cloud based – everyone that needs access to client and sales data can access it from anywhere.
Customer profiles – build profiles for all of your client touch-points.
Automatic tasks – your CRM can follow-up on website visits freeing you for other business.
See your sales pipeline – easy up to the minute representations of your sales and marketing.
Accurate forecasting and reliable reporting.
social:definition can help you through the setup of your CRM system, it's integration into your website and social media channels as well as developing your automated marketing channels.
Need Some Help?
If you would like to find out more about how we can help with your CRM give us a call on 0208 883 464 or complete the form for a call back or email: