Most of us work in crowded markets where customers can choose from many different options.
How do you make them aware of your product?
How do you get them to see the value of what you offer?
And ultimately, how do you get them to buy your product rather than a competitors'?
Unless you are clear about who you're targeting, then it's easy to waste a lot of time and money chasing people who are never going to buy.
Some call this your Value Proposition.
Let's take a look below at what we mean by Value Proposition and what we can do to help you to get yours right.
Need Some Help?
If you would like to find out more about how we can help with your proposition development give us a call on 0208 883 464 or complete the form for a call back or email:
Proposition Development Website Enquiry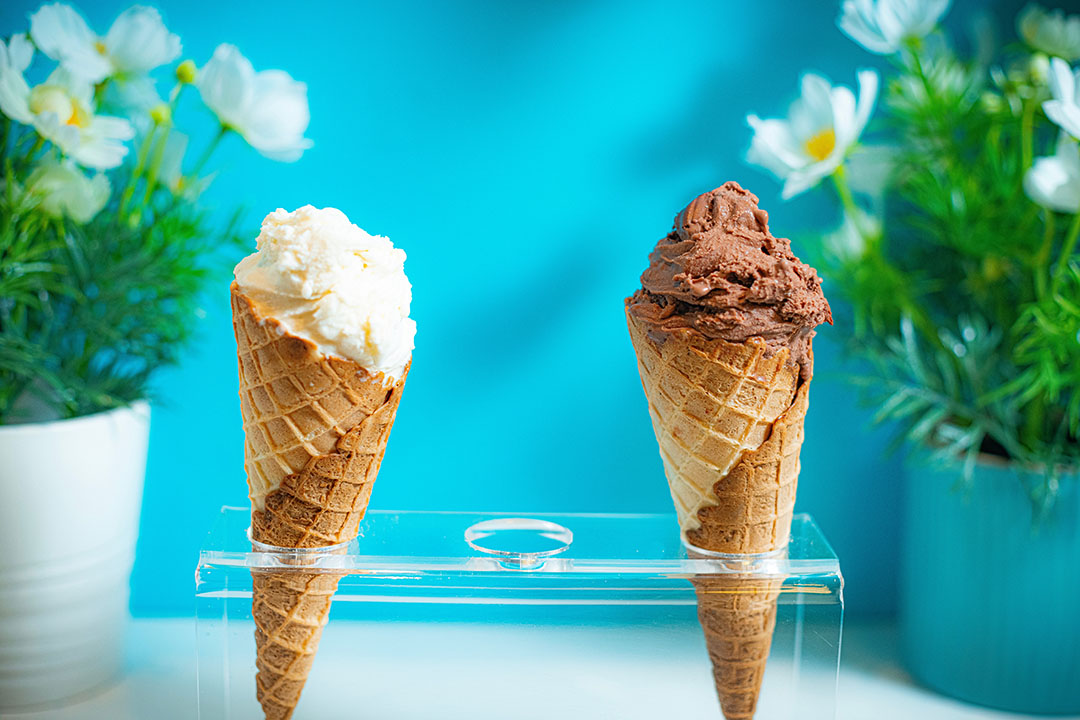 What Do We Mean by Value Proposition?
Wikipedia (at the time of writing) defines Value Proposition as;
"… a promise of value to be delivered, communicated, and acknowledged. It is also a belief from the customer about how value (benefit) will be delivered, experienced and acquired.
A value proposition can apply to an entire organization, or parts thereof, or customer accounts, or products or services."
We like, and would endorse, this definition. We are particularly drawn to the sentence – "It is also a belief from the customer about how value (benefit) will be delivered, experienced and acquired."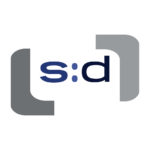 Your Customers Preferences over yours
Wikipedia's definition reminds us that marketing is all about our customers. We need to understand what they believe, perceive, what they think, then we must pay attention too and be guided by this understanding. Keeping our own perceptions, our preferences, our prejudices etc., out of our value proposition (and marketing) is vital.
Too many times, when we meet prospects, the answer to our questions around the value proposition are vague, nebulous, framed from their perspective, and most dangerously are highly speculative. Let us quote a few:
"There has to be a market, I'd buy it…"
"Oh yes, everyone and accountant will want this…"
"I know it will sell for £xxx…"
These businesses need to invest in developing, or reviewing, their value proposition.
Why develop or review your value proposition?
For two reasons:
It's not you that's buying this product or service, so your opinions do not matter.
Stop guessing, it's too dangerous to guess, and there's no need to guess.
Both start-ups and exiting businesses fight for market share by marketing their products and services. Many products and services fail because they do not meet customers expectations. We can avoid such failure if we understand customers needs and service these with design, features and functionality that they want.
When we are discussing a new project with a client, or prospective client, sooner or later we are asking:
What is the value proposition? AKA Is there demand for this?
Will people pay for this?
Can you fulfil the promises you are making?
Can you charge enough to make a sufficient profit from this?
What is the value proposition? This is a great, and focussing question for both new ventures and existing businesses (both succeeding and struggling).
Breaking this down, the questions we need answering are:
Does your business, or business idea, address a customer need?
Can we clearly identify who those customers are?
Can you deliver a quality product or service to 100% meet this need?
Will clients pay for your product or service to address this need?
Can you make enough profit to allow YOU to achieve what you want?
That last one, that's the one so many fail on.