Which services are generally used in accountancy practice marketing?
What do accountancy practices generally set as goals?
Increase in sales of products to existing customers
Attraction of new customers to specific packages or products
It's important to set attainable goals, so when looking at specific product sales increases there has to be a full understanding of how many people want or need that service. – a niche financial product for instance will not have the same level of interest as everyday accounting packages.
We won't be talking about a specific business or accountancy marketing campaign in this case study.
All of our case studies are white labelled. We will happily sign NDAs (non-disclosure agreements) with our clients when working with them on their marketing. We never share specific details with anyone else, so rest assured where we have experience working with more than one client in any one industry sector, you'll never know what we are exactly does for them or they for you. We only bring our experience and understanding of the sector with us, every solution is totally unique to each and every client.
We have worked with, and are still working with, a number of different businesses within any one industry space. Within the accountancy space we have been working with both general and niche product businesses primarily within the UK.
The wants and needs for the majority of accountancy business we have worked with have been generally the same; 'we want to upsell to existing customers', 'we would like new customers for specific packages or services' or a combination of the two.
The majority of accountancy businesses we have worked with are surprisingly lead by price per hour for our services rather than the price of a client upsell or new client onboarded. The majority do not change accountants on a regular basis so the lifetime value of a new sale is high, even for a lower level service. In most cases for our clients with higher value services our monthly fee is easily covered by a single month invoicing to a new client.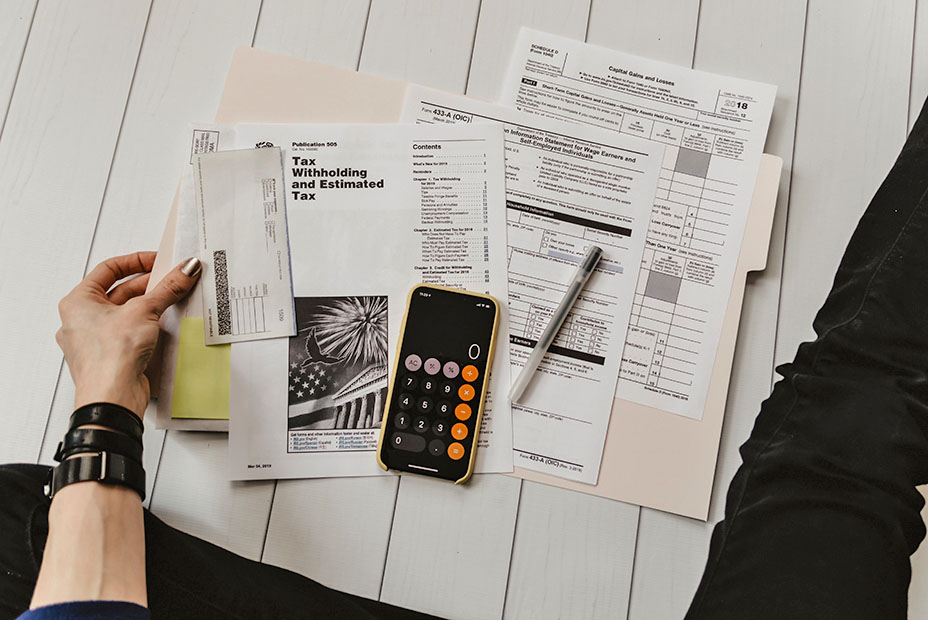 Background:
Our accountancy practice client approached us with a goal of upselling additional products and services to their existing customers while also attracting new customers who are unhappy with their current service providers or need more help than their current supplier can offer.
We have a comprehensive onboarding process for all new clients. We understand the importance of thoroughly understanding our clients' businesses in order to provide them with the best possible service. That's why we have developed an extensive onboarding document that covers a wide range of topics to help us get a deep understanding of their businesses.
Our onboarding document is designed to dive into your business's value proposition, benefits, values, problems, differences to other businesses in the same sector, client demographics, competitors, goals, sales processes, current conversion rates, keywords in use, and more. We understand that many businesses may not have all the answers to these questions, but that's where we come in – we'll work closely with them to help establish the answers and gain a clear understanding of their businesses.
The onboarding process can be an eye-opening experience for many, as it often leads to a more realistic assessment of what can be achieved and what goals are actually feasible. We've received feedback from businesses who have completed our onboarding document, and they've commented on how much more they were able to think about their businesses and their goals after going through the process.
Our onboarding process is designed to be a thorough and thought-provoking exercise that will help us get to know your business inside and out.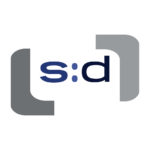 Where We Started:
To achieve their goals, we needed to understand the products on offer and the people and businesses that they wished to attract. This involved conducting extensive keyword research and a website audit to determine how they were performing online and identifying any keyword gaps from their competitor businesses.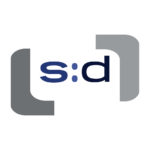 Keyword Research & Website Audit
We began by conducting a thorough analysis of our client's website to identify any issues that may be hindering their performance. Our audit revealed that the website was outdated and did not provide a great user experience, which likely contributed to low conversion rates. We also discovered that their website was not optimised for search engines, resulting in a low search engine ranking.
To address these issues, we first carried out extensive keyword research to identify the relevant keywords and search terms that their target audience was using to search for accountancy services online.  As well as rebuilding their website onto a more relevant platform, this allowed us to optimise their website for search engines and improve their search engine ranking. We also identified some keyword gaps from their competitor businesses, which we used to develop a content marketing strategy.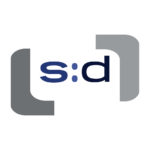 Integrated Social Media and Blog Campaign:
To improve our client's brand awareness and online visibility, we developed an integrated social media and blog campaign.
We created a content marketing strategy that included targeted informational blogs and social media postings that were designed to educate their target audience about the benefits of their products and services.
We focused on sharing informative content on their social media channels to help establish them as thought leaders in their industry.
We also used social media to drive traffic to their website, increase brand awareness, and generate leads.
As a business-to-business service we also integrated our visitor tracking software into their website to identify business targets as they visited the site. These tracked visitor created a large number of soft leads that could, and were, followed up by a sales team increasing the overall conversion numbers above those visitors that had completed online enquiry forms or had phoned for further information.
Results:
Our efforts resulted in a significant improvement in our client's online visibility and brand awareness.
The client's website traffic increased by 30%, with a 20% increase in conversions.
Our social media campaign also resulted in a 25% increase in followers on all social media channels, and a 15% increase in engagement rates.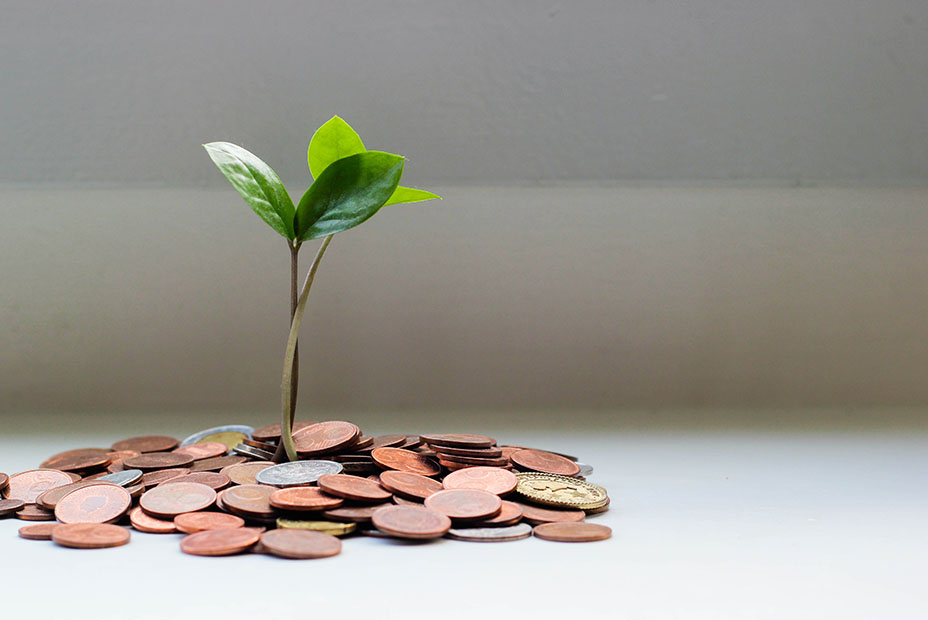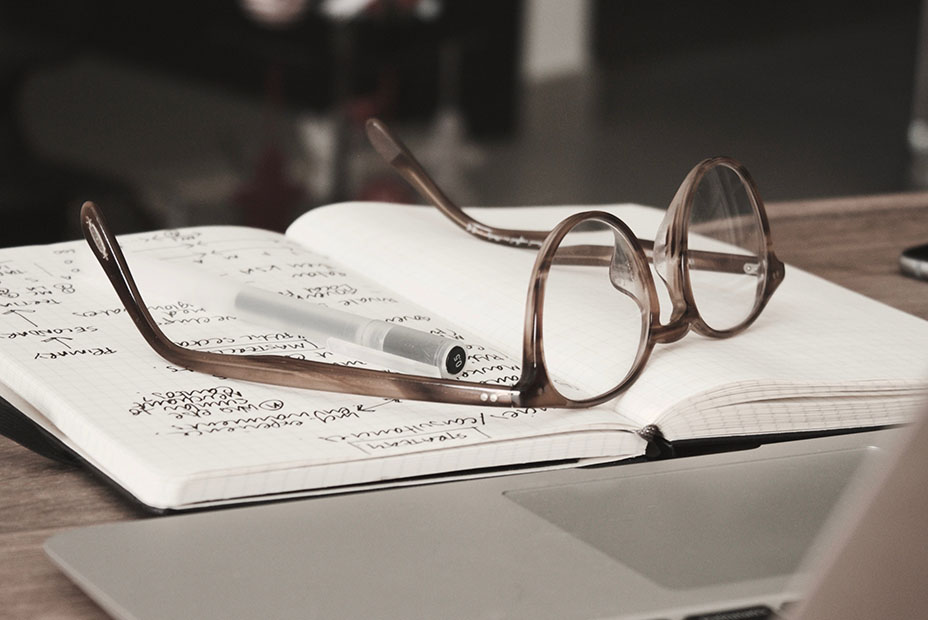 Conclusion:
As with any business sector, marketing for finance-based businesses requires a thorough understanding of their target audience and a tailored approach to attract and retain customers.
Our accountancy practice client was able to successfully upsell additional products and services to existing customers while also attracting new customers.
Our comprehensive keyword research and website audit allowed us to identify areas of improvement and implement an effective SEO strategy.
The integrated social media and blog campaign helped us to generate leads and increase brand awareness.
By adopting a strategic and targeted approach to marketing, finance-based businesses can achieve their goals and increase their online visibility and brand awareness.
Need Some Help or Would Like to Discuss How We Could Help you with Your Next Campaign?
If you would like to find out more about how we can help with your accountancy practice marketing give us a call on 02080 883 464, 02080 883 466 or complete the form for a call back or email:
Brand Development Website Enquiry