What is Social Media Marketing?
Social Media marketing SMM, also called Digital Marketing, is a powerful way for all types and size of businesses to reach prospective customers, communicate with existing customers and grow communities of brand advocates. By using social media platforms (also known as social media channels) such as Facebook, Twitter, Linkedin etc, to build your companies brand awareness, increase leads and sales and drive traffic to you website.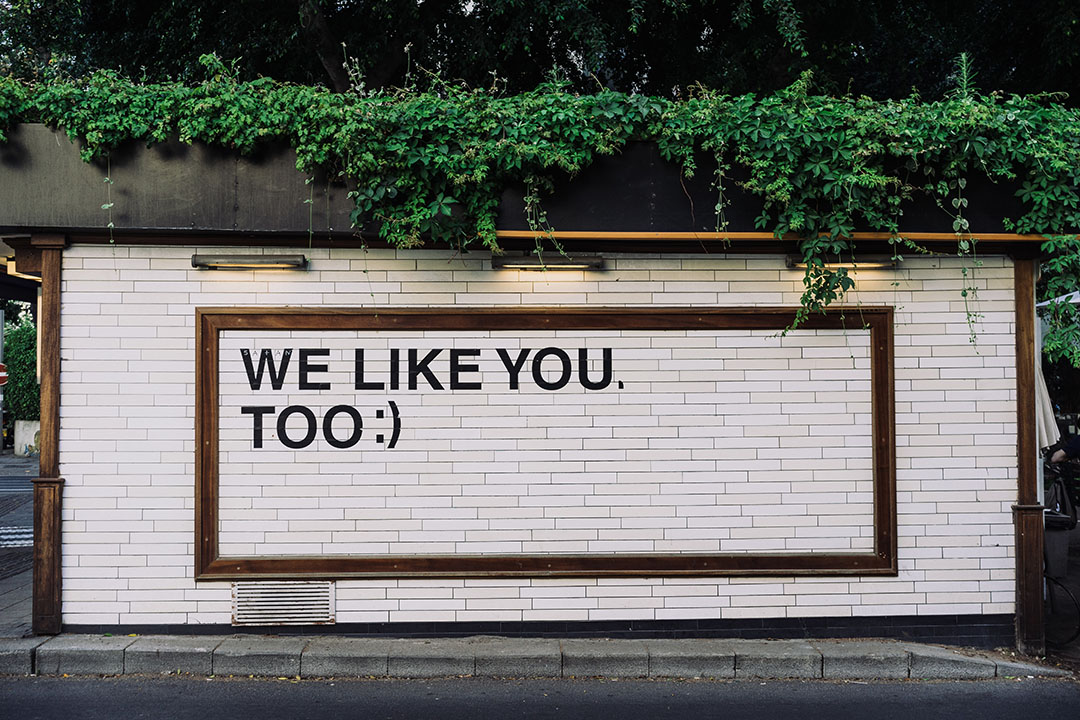 Need Some Help?
If you would like to find out more about how we can help with your social media marketing give us a call on 0208 883 464 or complete the form for a call back or email:
Social Media Marketing Website Enquiry
Developing a Social Media Strategy
To develop the right social media strategy takes a great deal of detailed work and understanding of your target audience, the type of content they will respond too, the social media platforms and networks they use. Your marketing campaigns need to accurately capture your value proposition, meet your meaningful goals, gather data, whilst being optimising through research, testing and analysing results.
Crucially, the Marketing Strategy and subsequent choice of tactics is now a 'considered' choice which has been informed by data backed research. Which means it's not informed by any preconceived idea's, historical habits or favourite tactics or media.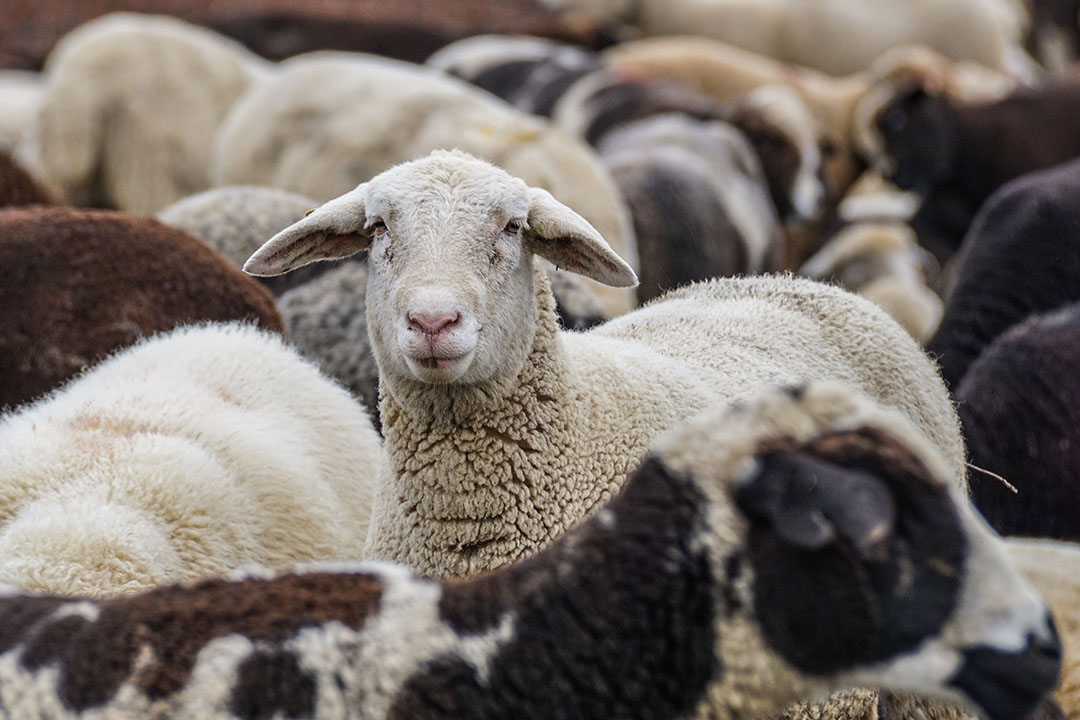 Social Media Marketing and Digital Marketing
Social media marketing is one aspect of digital marketing. Let's just be clear on how social media marketing differs from digital marketing. Digital marketing deploys various digital media like:
Websites
Television
Radio
SMS Text
Video marketing
Social media
As you see, social media is simply one of the tactics gathered under the generic term Digital Marketing.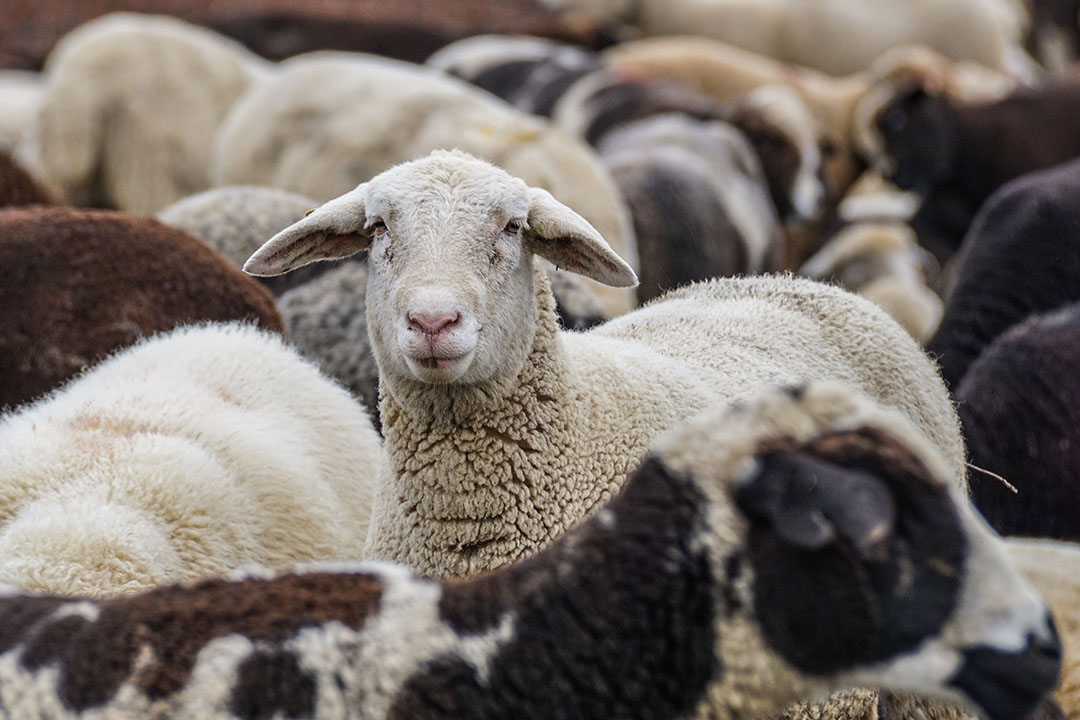 Why use Social Media in Your Marketing?
Social media is an import part of your marketing mix for a number of reasons: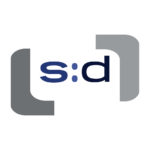 Your business gets to tell its story
Having an online social media presence is a great way to engage with an audience on a personal level. This provides a business with the opportunity to tell its stories and share its messages in an amazing way.
These stories are then shared with an enormous audience. Each message can have a call-to-action a simple means for interested parties to further engage with the brand – via backlinks, forms etc. And then – you can leave this story 'out there' on line to be found by future interested visitors to consume and share.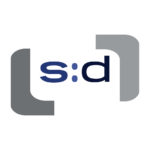 Routes to your prospective clients
Over half the worlds population have internet access, own mobile phones and are active social media users. Social media gives you a route to over 4.62 Billion people.
Social media allows marketers to connect and engage potential customers when they are online, and where they are online, be that on Facebook, LinkedIn, Twitter, Youtube, Instagram, the newer platforms like TikTok.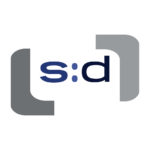 Low low cost
You can reach these people for a fraction that it would cost through traditional 'off line' marketing. Much of what you can do is free!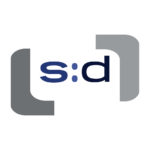 Engage with your prospects as real people
These 4.62Bn active users are real people. You can engage in many ways for many purposes – your marketeers, support staff, finance, engineering, hr, directors etc. any, or all, of your staff and any advocates of your brand can authentically engage with human's as humans. This builds trust, not just between the two correspondents in the engagement, but with everyone else observing the exchanges, seeing the Tweets, Facebook posts, LinkedIn posts, Instagram, tiktok clips, etc.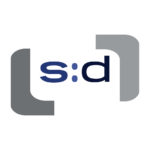 Measure … Everything
One glorious aspect of your social media presence is the analytical data you can gather. You can measure, practically everything you do. Over time, this data informs future marketing activities. Over time you get better and better results.
Over time you learn about your customers. Let this understanding inform your whole business: what products and services to develop going forward, pricing strategies, budgets, forecasts, recruitment, funnels, efficiency etc.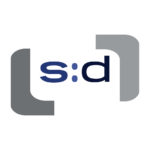 Stay front of mind
When considering the performance of a social media platform, a key metric is the number of active users, users that are actively using the platform. The numbers are all HUGE;
Facebook 2.91Bn
YouTube 2.56Bn
WhatsApp 2Bn
Instagram 1.48Bn
TikTok 1Bn
Twitter 396M
LinkedIn 310M
Source – Wikipedia 19/08/2022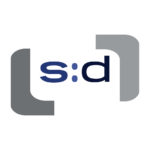 Increase traffic to your website
When you engage with prospects, or customers, using social media, by definition they are online. This makes it easy, natural even, for them to follow calls-to-action or simple links back to your web site. And this traffic does wonders for your
SEO
.
Social Media Tactics
After the disciplined process of creating a social media marketing strategy, comes the art of accurately expressing the strategy in as simple a form as possible. The high level strategy is now broken down into its component tactics, each with its own tactical plan, that will be clear, brief, succinct and simple, ideally one page documents: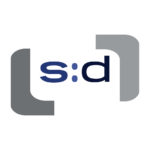 So all stakeholders can understand the strategies and step by step tactics, and crucially, buy into them and support them.
We can easily and reliably on board new employees or outsourced service providers.
So we can reliably execute the tactics confident our holistic approach will be maintained as each tactic will deliver what is required within the wider strategy.
When necessary, we can easily scale the tactical process.
To allow for regular review and updates that won't 'break' the whole.
Keeping things simple and getting the stakeholders buying into the strategy and tactics is vital, Marketing Week research with 500 B2B Marketeers showed the most common reason for a programme failing was not budget,
proposition
, or competitors, but lack of buy in from the rest of the business. It's often over looked, but for any marketing campaigns to work, they require buy-in from both the potential customers as well as the business themselves.
Once the strategy is defined, and expressed in tactical plans, we can now execute the plans and start looking at the various types of social media.
How Quickly Will You See the Results from Your Social Media Marketing Efforts?
This is a difficult question to answer as results vary, wildly. Certainly, we know getting the marketing basics right, matters. The better your research to support your Segmenting, Targeting and Positioning, the better your results. Providing you allow this research to inform you when developing the value proposition and defining the ideal client persona. Then letting this work inform your marketing strategy, flowing through the tactical implementations, the quicker you get results.
That said, social media marketing is a long-term tactic and as such your social media marketing goals should also be long term. With successful social media marketing, i.e. done right, you will see 'signals' that things are working in the first few months, encouraging signals like social media followers and engagement growing, google analytics improving – bounce rate declining, time on site growing, the right pages being visited and pages visited growing as visitors follow the flow / story you have laid out for them. These inform us that leads are coming, soon.
If you insist on a numeric answer to 'How quickly will I see the results from my content marketing efforts?' googling this question and the consensus answer is 6-9 months. Our experience is, everything done well we would say more 6 than 9 months.